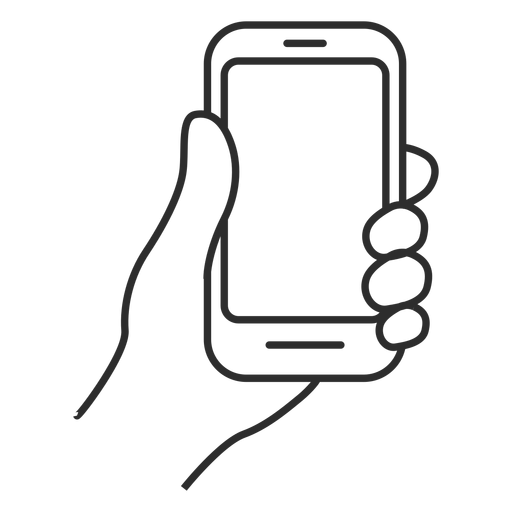 As much of the world transitions to working from home, more people than ever are using their cell phones for work. As a result, many cellular networks are under strain from the increased capacity. For Conquer Voice users specifically, here are some tips and tricks to keep everything dialing as smoothly as possible.
Tips and Tricks
This advice is offered with the caveat that due to the increased cell load and better reliability of alternatives, if one is available, use of a land line or a VoIP phone with strong internet to connect to Conquer Voice will typically yield the best experience. We do recognize that this is not always an option, so if you are using your cell phone to connect, here is a short list of best practices that we have compiled during our own testing as well as working directly with clients.
If you have the option to enable WiFi calling, this allows your call to go over the internet rather than the increasingly strained cellular network. Essentially, your cell phone will act as a VoIP phone.
If you haven't rebooted your phone recently and/or updated your carrier settings (personally, I reboot mine about once a month under normal circumstances), try both of these. This will reset the connection to your nearby cell towers and can improve the strength and reliability of your connection.
In general, wired headsets tend to provide better quality audio at the cost of mobility. For a Bluetooth headset, we recommend making sure that no other Bluetooth devices are paired with your phone, and that your headset is not paired to multiple devices simultaneously, to ensure the best wireless connection between your phone and headset. Also, make sure that your headset is only connected to one device at a time.
Troubleshooting
We've received an increase in reports of the following issues from clients who recently transitioned to working from home and have been using their cell phones to connect. These issues have been reported by different clients in different regions, and the troubleshooting tips suggested in each section have been reported back by several users to improve their experience.
Session Not Connecting
If the Conquer panel changes to "Connected" but your phone never rang, this typically means that your phone sent the connection call directly to voicemail without giving you the option to answer it first.
First, try adding our 800 number (800) 928-0392 to your phone's contacts. This will prevent the call from being detected as spam due to being from an unknown 800 number. In many cases, this will be sufficient to prevent the issue. You will also want to check if the 800 is showing blocked on your cell phone. This will also cause issues when trying to connect to the dialer.
If your connection issues persist after adding our 800 number as a contact, some clients have noticed an improvement after disabling HD Voice and Video Call in Advanced Settings.
Note: Recently, several users on Verizon cell phones specifically have had issues connecting even after adding our 800 number to their contacts. Those users have been able to connect after contacting Verizon directly to inform them that this is a trusted number.
Sessions Dropping Unexpectedly
Cell carriers are also being more stringent about ending "dead air" calls. So if you connect to Conquer Voice and are on mute with no music enabled, it can appear as if no one is on that call and it may be ended by your cell phone carrier. To help with this, if you typically do not listen to music between calls, try selecting a radio station. This will prevent the call from being terminated due to silence.
In addition, many cell carriers will automatically terminate the call at the 4 hour or 8 hour mark, with the general understanding that most calls don't last that long - they're not set up with a long session in mind. If you have observed this happening to you, be mindful of the amount of time you are spending on a session and consider starting a new session as you approach the 4 hour mark.
Clients Cannot Hear
If you can hear your clients but they cannot hear you, please submit a bug report to us using the Report Issue button (

). When describing your issue, let us know that you are using a cell phone and who your provider is (AT&T, T-Mobile, Sprint, etc.). We have some tools at our disposal to ask the carriers to make adjustments in this case.
Poor Quality Audio when Using a Headset
If you notice audio distortion, echo, or low volume when using a headset, the first step to take when troubleshooting is to try making a few calls without the headset. While you don't want to hold your phone up to your face for a whole day, making a few test calls will allow you to determine if the issue is with your phone connection or with the headset itself.
Anything Else
If your issue isn't listed here, or if you have a question and haven't been able to find the answer on CONQUER Support, send us a report using the Report Issue button. We are here to help!