To assign access permissions for each template based on Salesforce profiles, navigate to Cadence Management > Templates > New Template > Select Profile.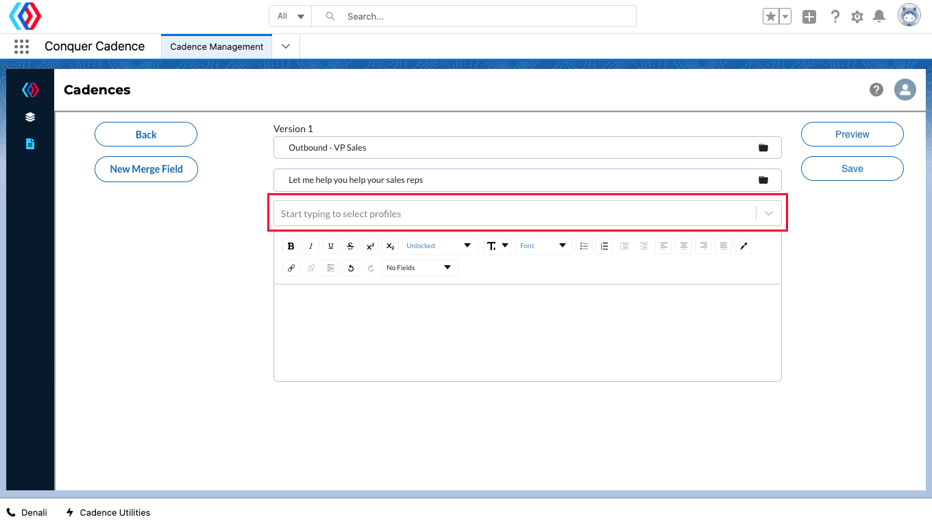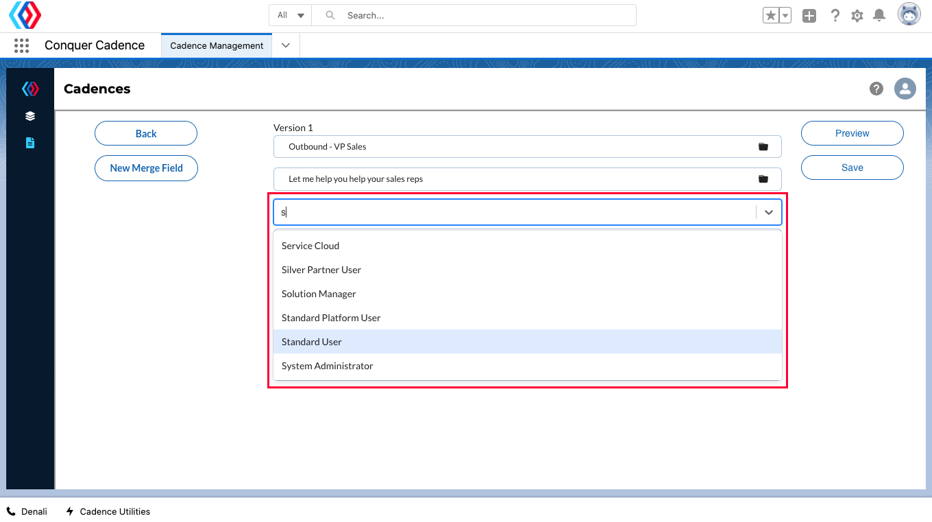 From the template builder, navigate to the dropdown field that says Start typing to select profiles. From here, type the profile you want to assign the template to. The profile options will appear in the dropdown list. Once you have found the desired profile, click on the profile to assign the template. You can assign several profiles for a template.
If you change existing profiles name, no updates are needed for the Templates. If you create net new profiles and users are assigned to the new profile, you would need to update the profile assignment of their existing email templates.