Due to a recent change in Chrome, some users have experienced DS User, DS Management, and DS Admin pages being unresponsive. When a button is clicked, nothing happens.
Affected functions can include creating and listening to recordings, monitoring agents, adding and editing Inbound DIDs, Agent Groups, Campaigns and Dispositions, or moving agents around in the Queue Dashboard.
Some error messages shown looks like this:
An embedded page at webadmin.dialsource.com says

DataTables warning: table id=DS Management - Ajax error. 
For more information about this error, please see http://datatables.net/tn/7
OR
Bad Request
The CSRF session token is missing.
But sometimes no error message appears at all, and it simply appears that the page is not responding.
A workaround for this issue is to open up the sub-tab you're working out of in a new tab. Right-click on the icon of the page you're working in from the left-hand side menu and choose "Open link in new window".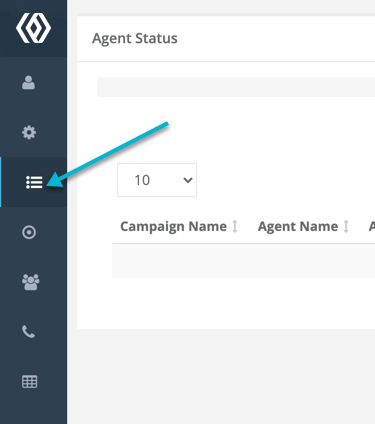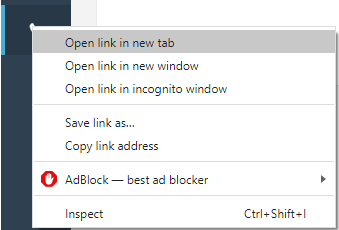 This will open up the page in a separate window and the page will become responsive again. This is just a temporary workaround until we are able to update our system to be fully compatible with Chrome's changes.