A Guide to Inbound Strikes
Every time Inbound Ready is on and you are presented an inbound call but do not answer the call, that is considered a strike when your org is using the "Disable Inbound Ready" feature. When you reach the predetermined number of strikes, you will be removed from Inbound Ready.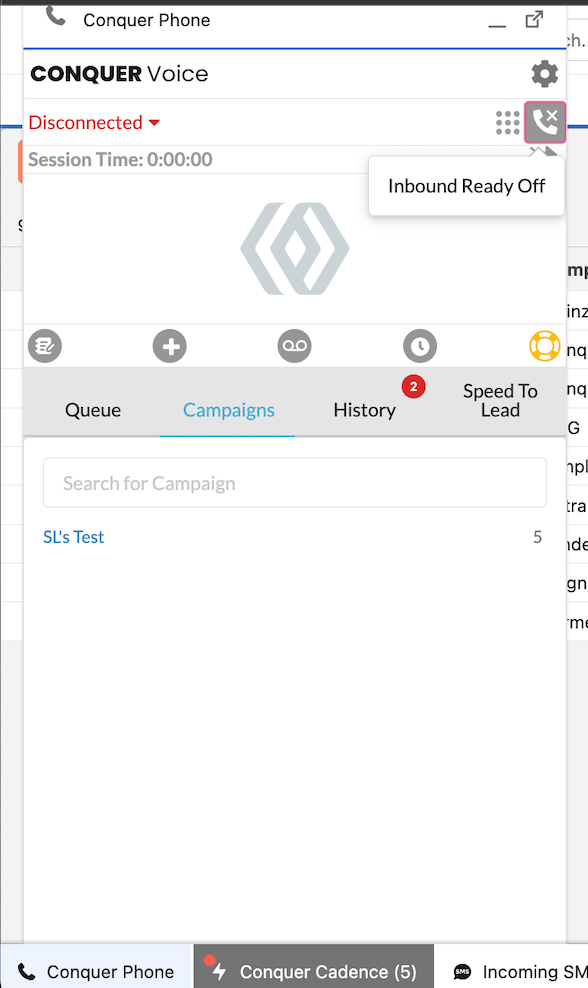 There are a couple things to keep in mind about your strike count:
Managers can customize the number of "strikes" before you are removed from Inbound Ready.
I

f you intentionally decline the call by clicking the button, it will not count as a strike

.
Your strike count will reset the next time you place an outbound call, accept an inbound call, reconnect an agent session, or toggle Inbound Ready.
Strikes don't affect your idle time unless you strike out and are taken out of Inbound Ready.
For Shotgun Ring and Group Ring, strikes work the same way. Offers revoked due to a caller hanging up or other agents accepting the offer do not count as strikes. If a call reaches the full timeout, then each offered agent will receive a strike.
Strike count can be seen on the Queues Dashboard if you have access to it.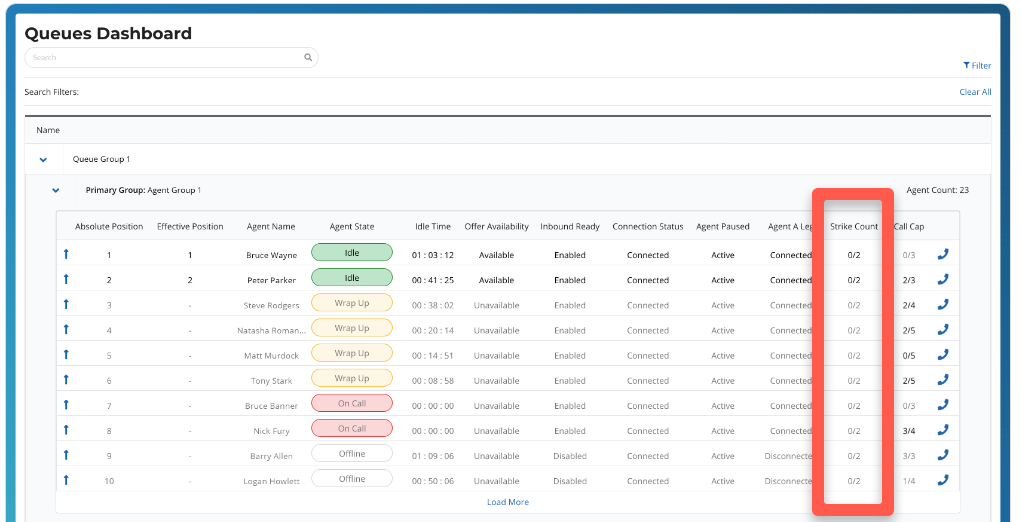 You can read more about Idle Timer Profiles from this article: Idle Timer Profiles.