Phone Call
The Phone Call Layout needs to be modified to contain call information: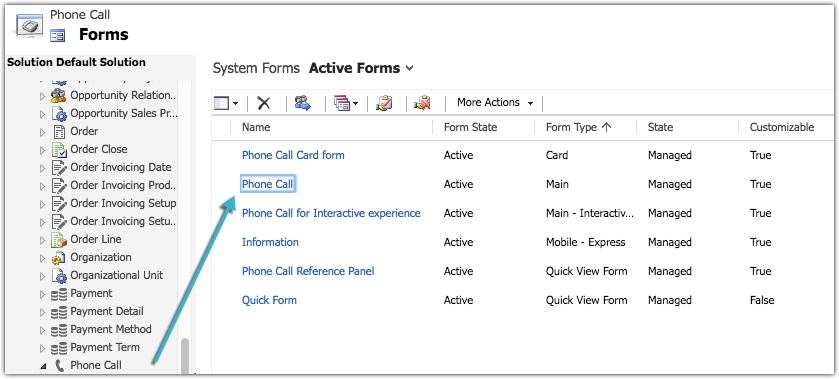 Conquer Voice installs several fields on the Phone Call entity.
Denali Call Info

(records standard information about the call itself);
Denali Call Info
These fields display information about the call.

Call Disposition:

the Disposition selected by the agent at the end of the call.

Duration

(Dynamics standard field): the duration of the call in minutes and seconds.

Get Recording:

a button that opens a streaming player in a new tab to listen to the call recording.




Leads, Contacts, Accounts, Opportunities, and Custom Entities
The same fields and buttons will be added to all entities your agents can dial on. This example will use the Contact entity: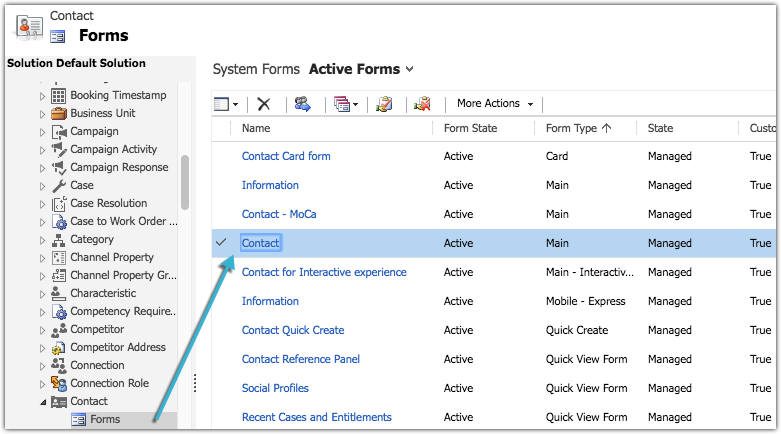 Add the field "DS Total Call Count" to the layout to display the total call count to the record.