If our Support or Development teams need access to your environment for troubleshooting or configuration, you can now set that up from within Salesforce. Just a few clicks, and we're ready to go.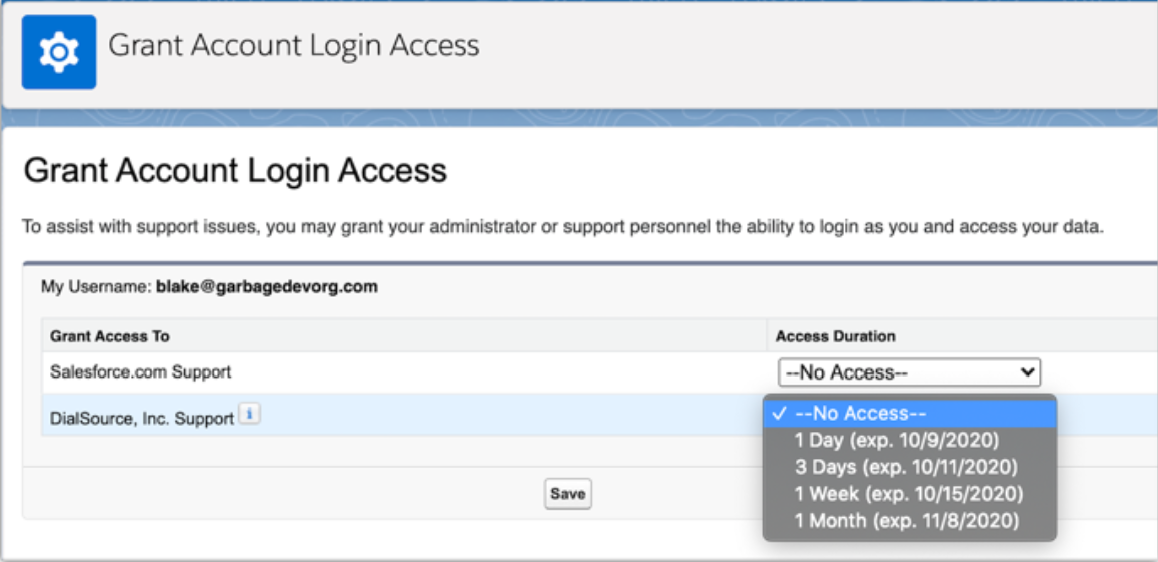 Note: this feature is only available in the Enterprise version of the package.
To get the latest package installed, contact your Customer Success Manager today!