Good afternoon, Conquer users. We were just made aware of a service disruption impacting message sending and delivery in Gmail.
Note: As Conquer is a Google Suite customer and relies on Gmail for email communication, any emails to or from us may be delayed until this resolves.
Incident post on Google Dashboard

Here is an example error that can occur when attempting to send an email: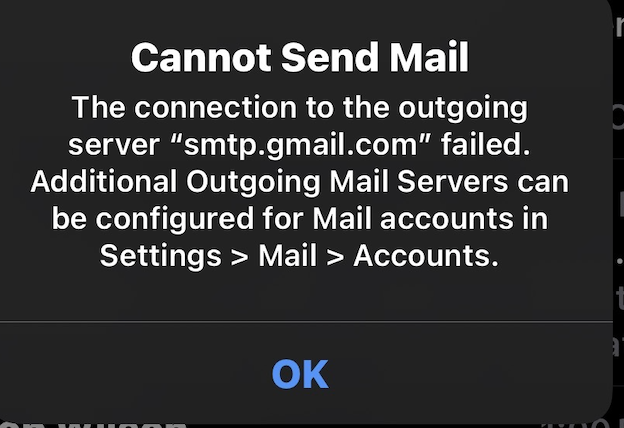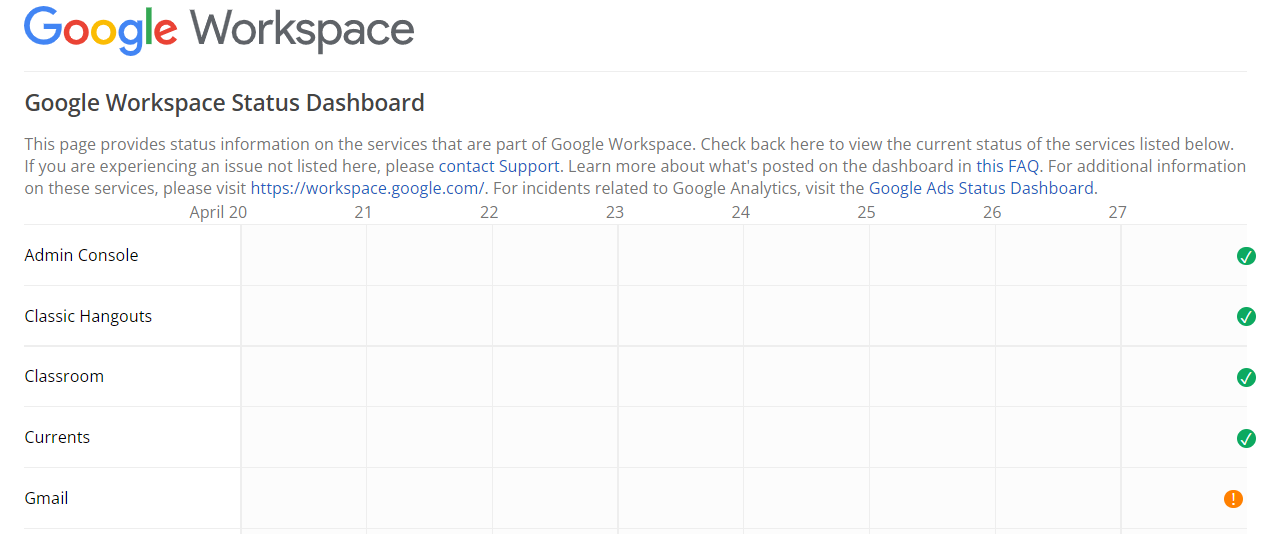 This post has been updated with specific incident information from Google.